N°1 Press Release Distribution Agency
Hey There

Check our services!
We specialize in proficiently distributing press releases, ensuring a worldwide reach for compelling storytelling and significant impact.
Global Distribution Network
Our powerful distribution network ensures maximum reach and worldwide audience for your news.
100% Guaranteed Coverage
Instantly ensure comprehensive media exposure with coverage across all major mainstream outlets.
Track Analytics & Results
Monitor and analyze performance metrics to gauge the impact and success of your efforts.
We provide support for more than 100+ Businesses.
Authentic Blockchain PR Coverage
We prioritize authenticity and personal connections, securing coverage in top publications and YouTube channels for your blockchain PR needs.
Boosting Reputation with ORM
We protect your company's image in blockchain communities by enhancing your online reputation and fostering engaging conversations.
Streamlined SEO for Inbound Leads
We optimize your content and online presence to attract inbound leads organically, using SEO techniques to reduce advertising costs.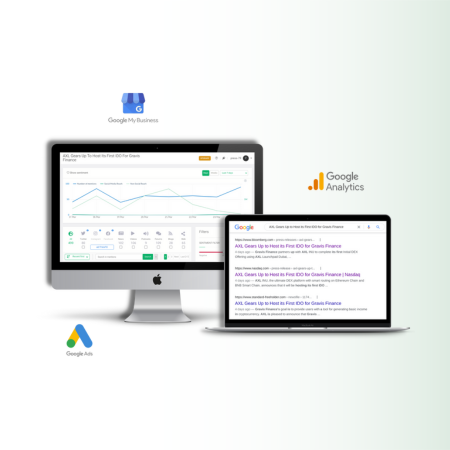 Discover our best

works and services!
World-class digital products and services.